If you are waiting for the next episode in the report on the 1930 world championship, please hang on for a few days. I'm working on it. 
Last Saturday, the PdP collection has been moved from its storage in Belgium, to the new location at the MotorenMuseum in Nieuwe Niedorp. Here are some pictures of the move.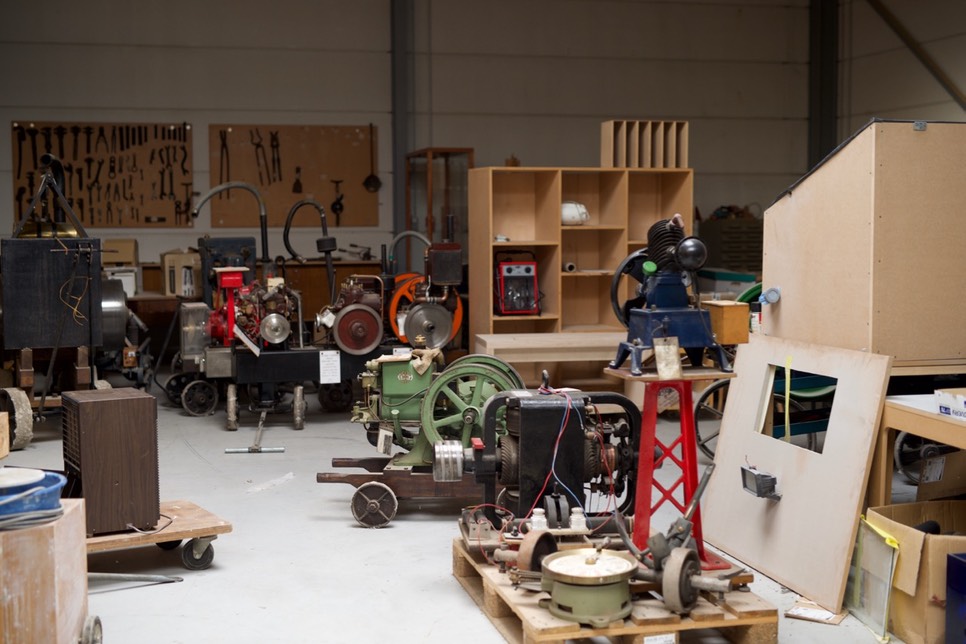 Part of the storage facility.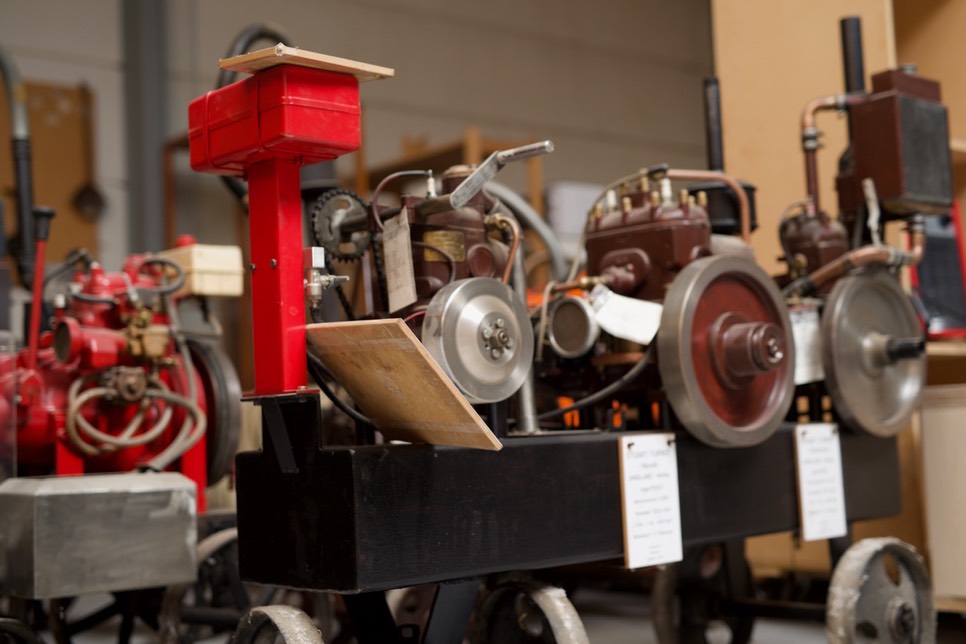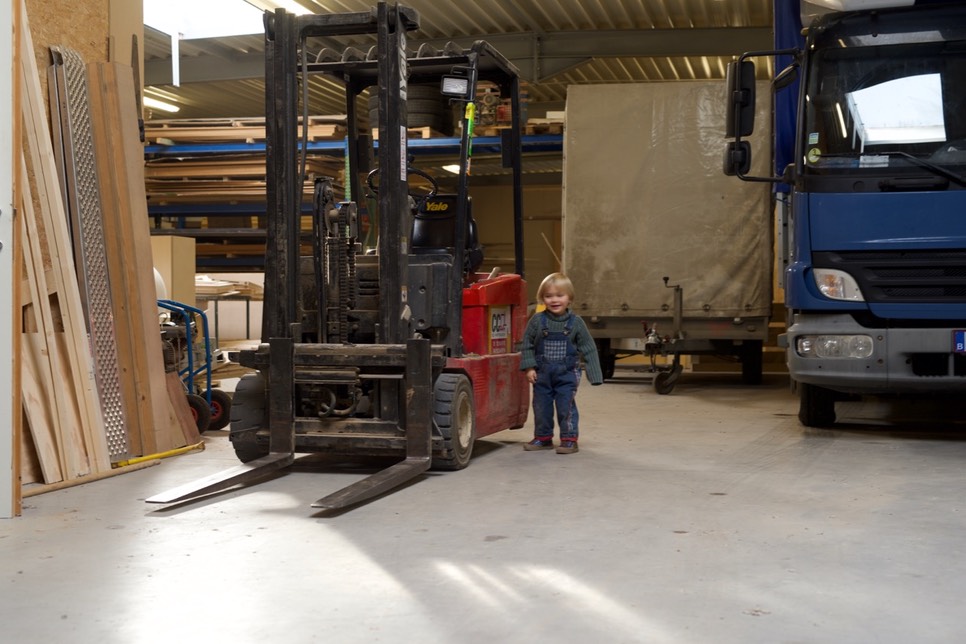 Ward, great-grandson of Mr. de Pecker, is ready to help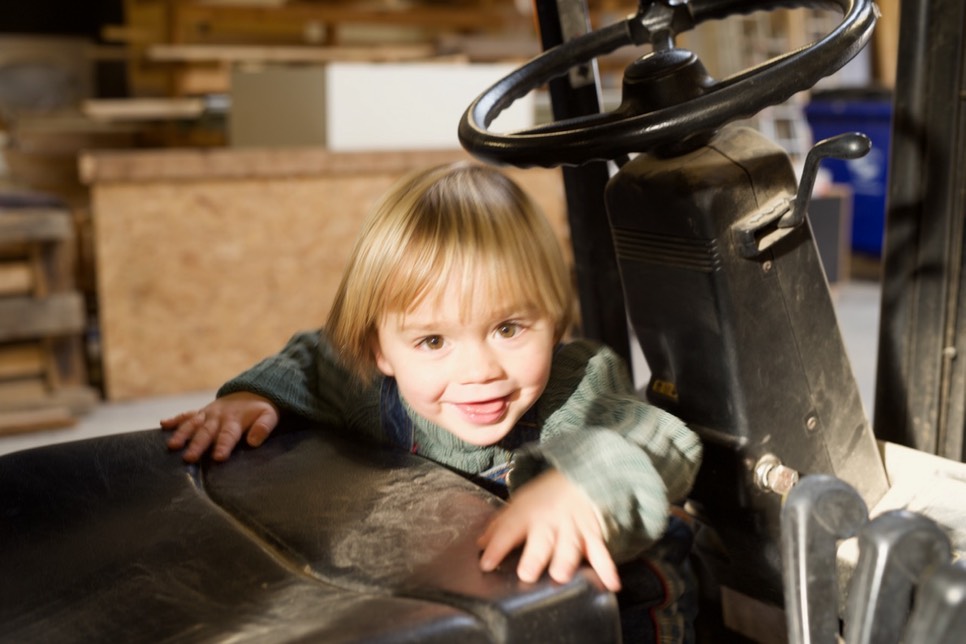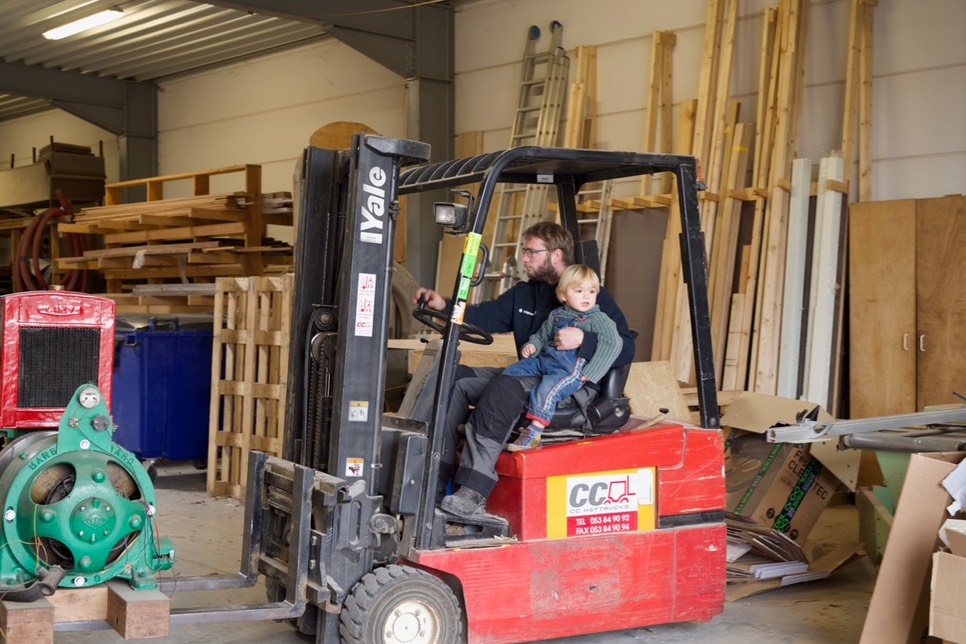 Though Kobe, his dad. does the actual driving of the fork-lift.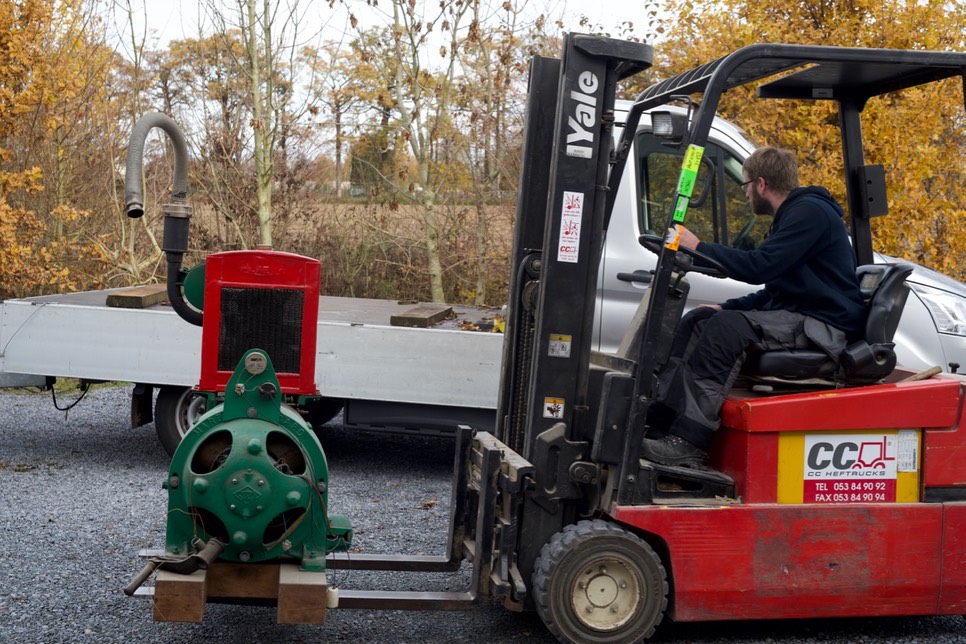 Loading the 1942 Claeys engine. This is a 700kg object.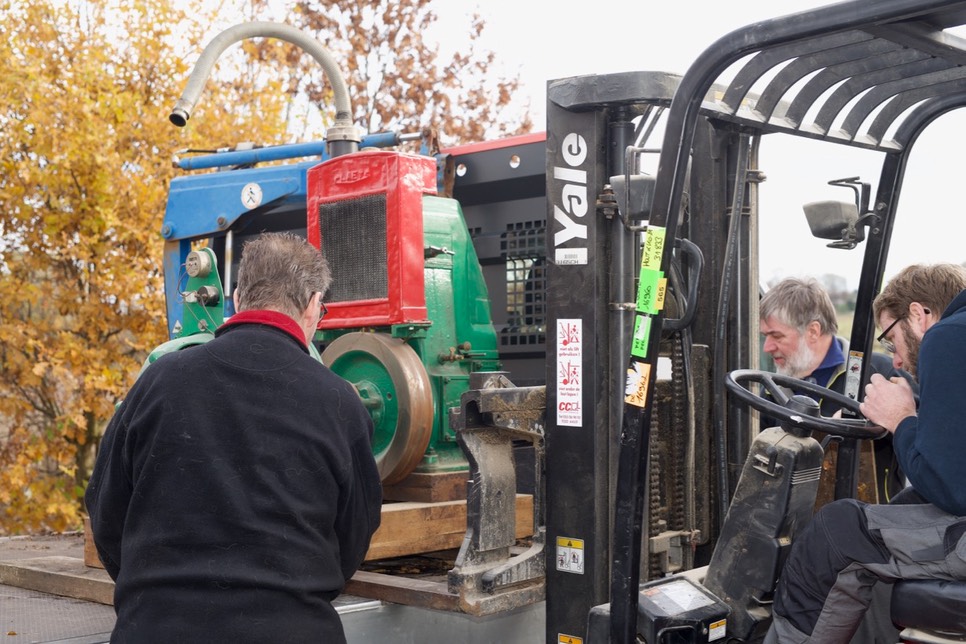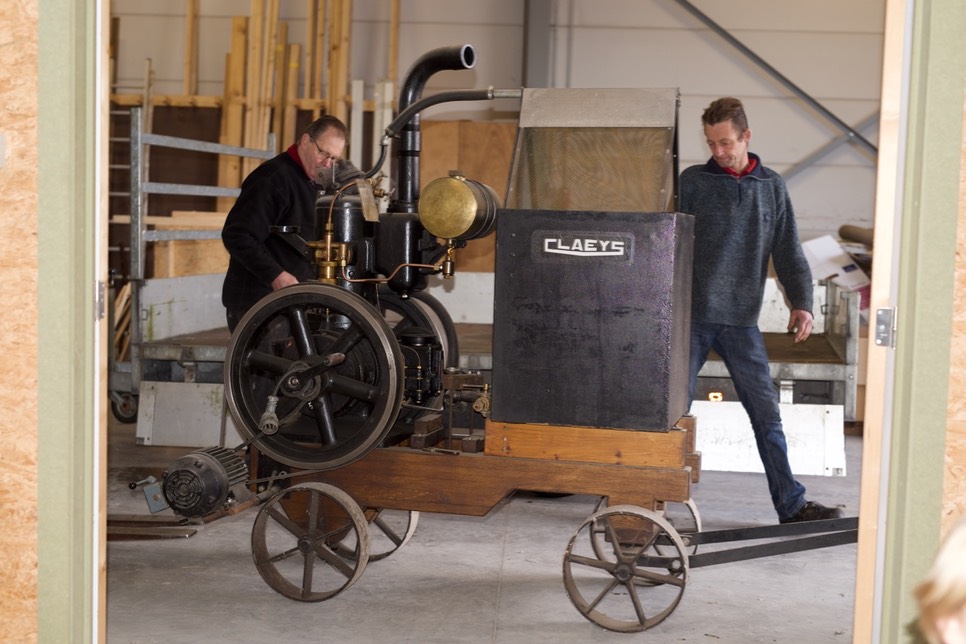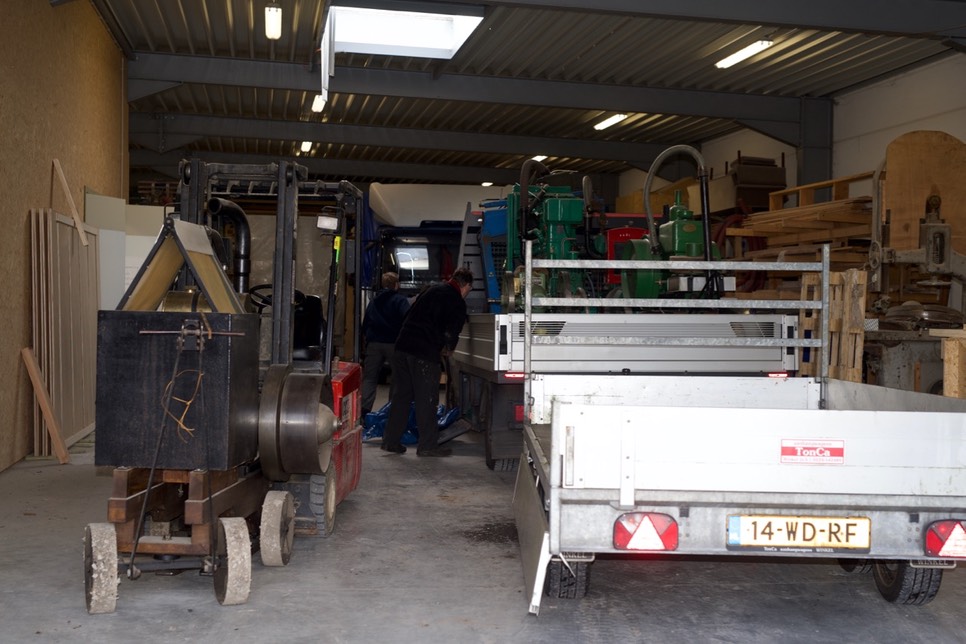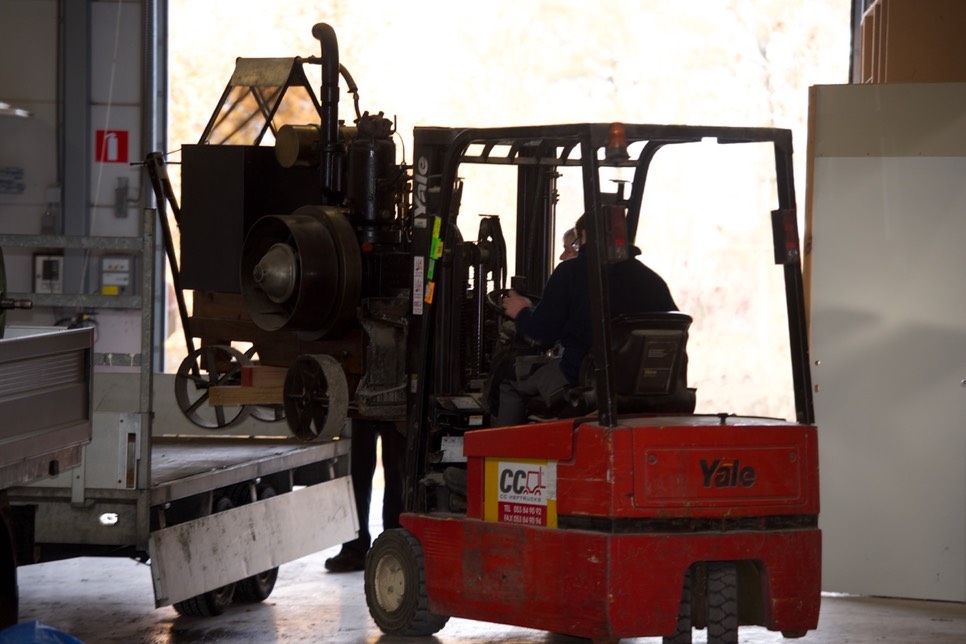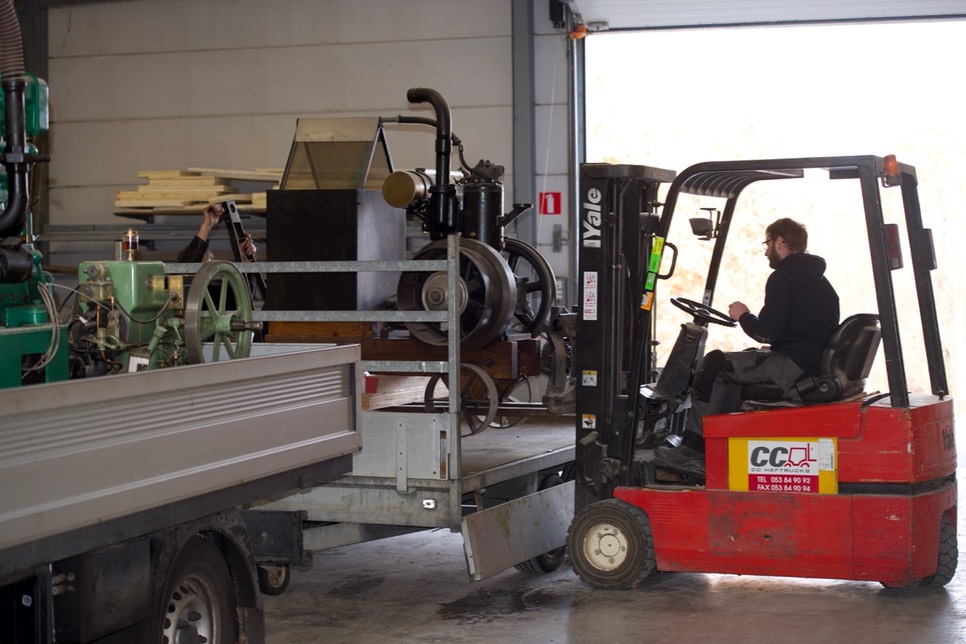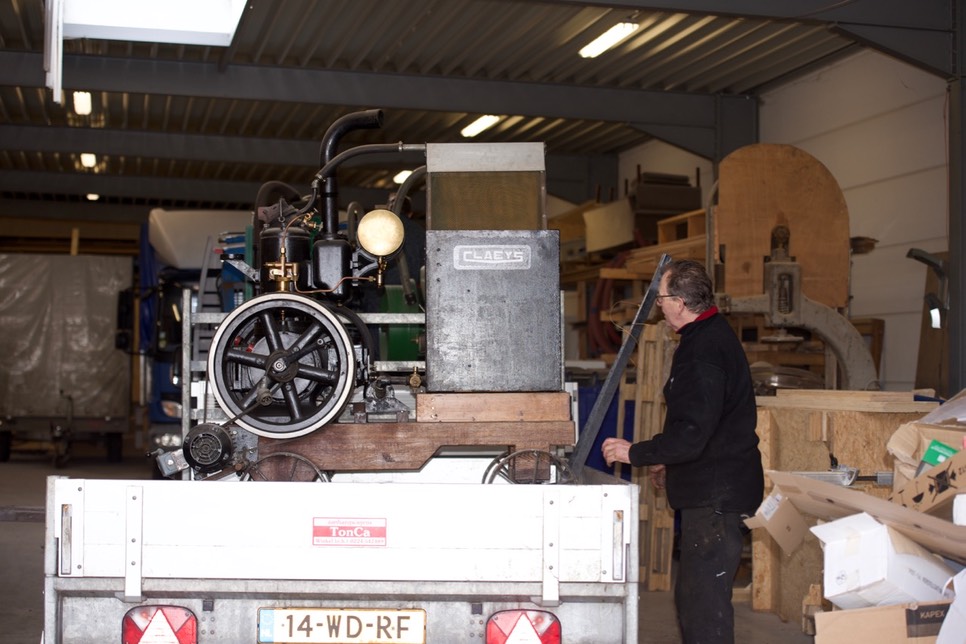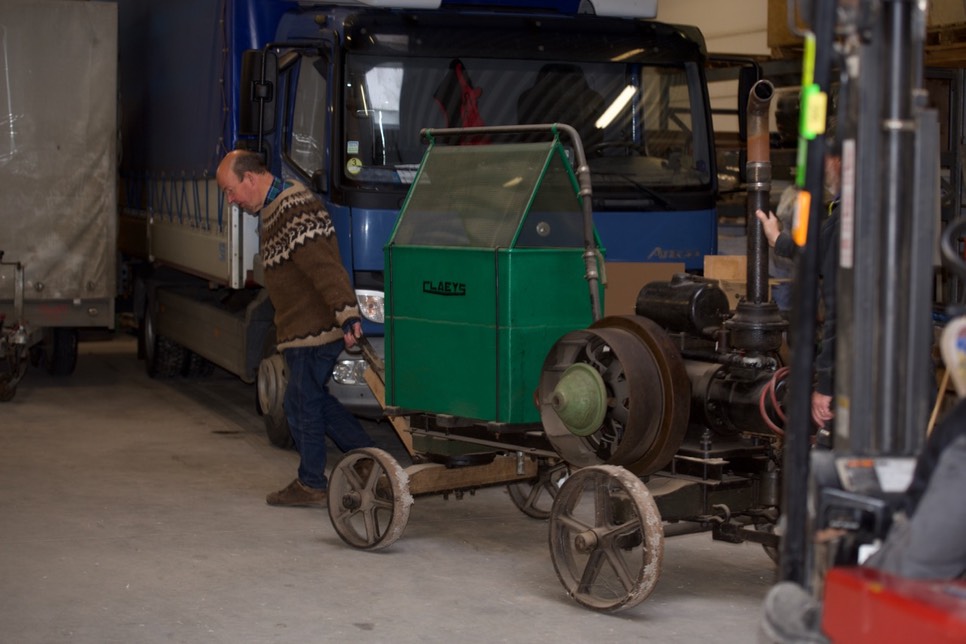 Even the projectmanager gets his hands dirty.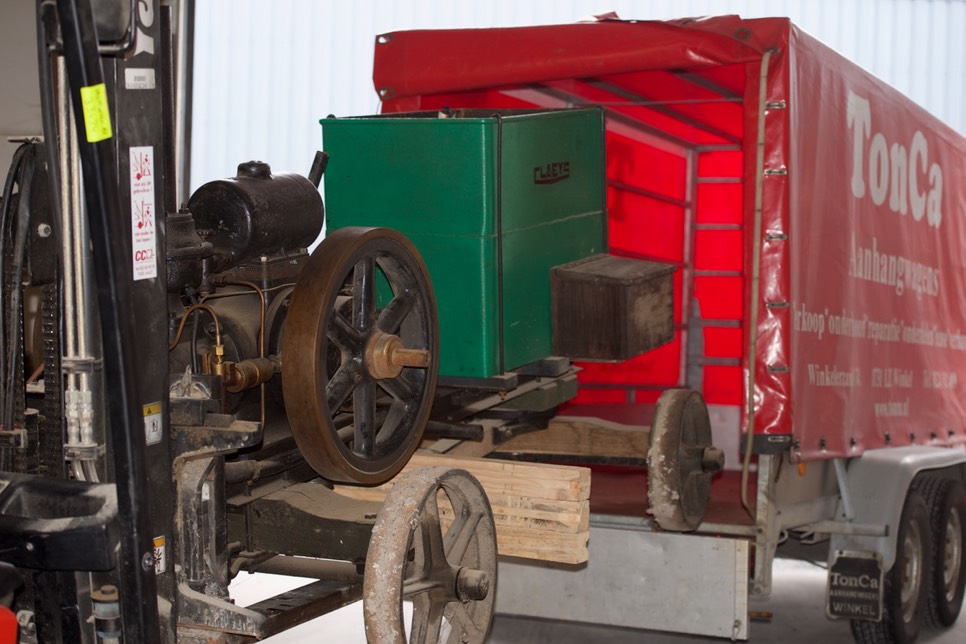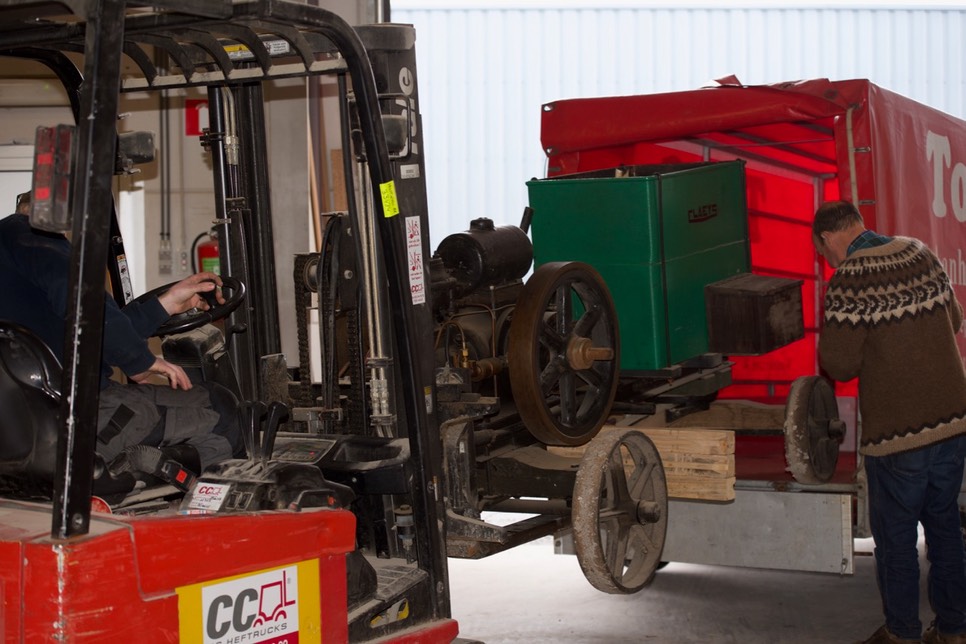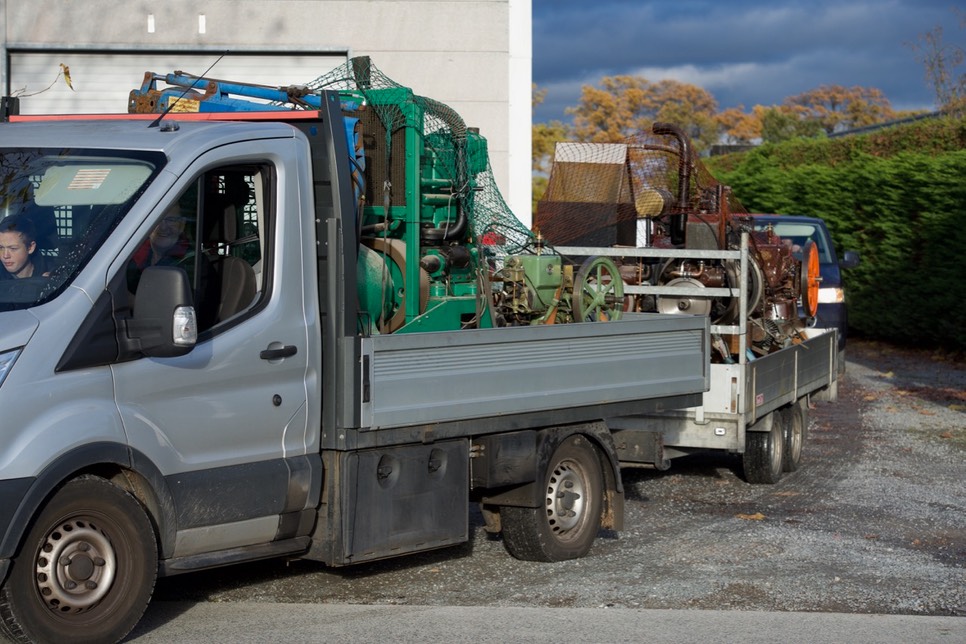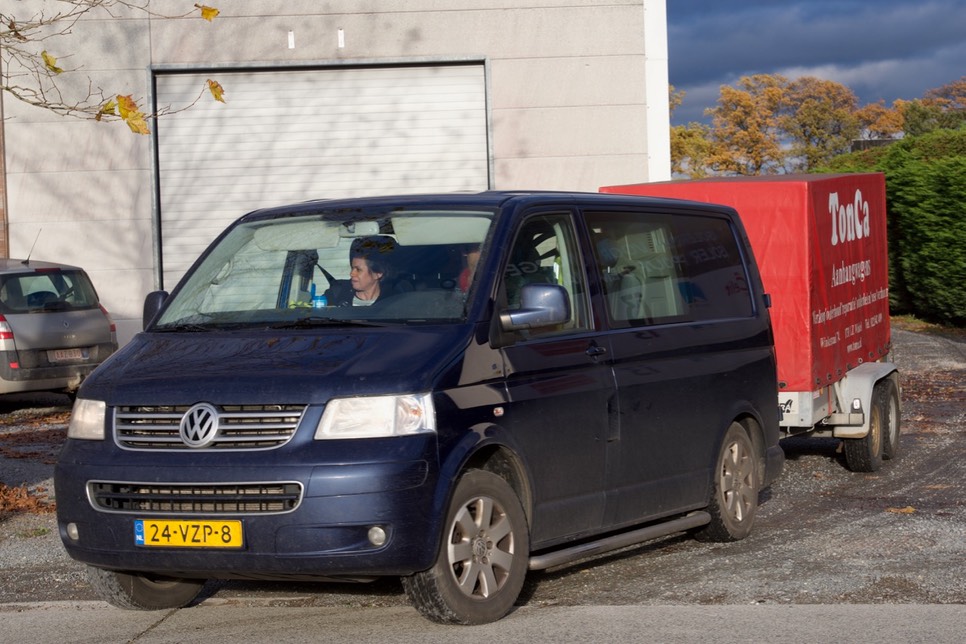 And finally, everything was loaded onto the trucks and they headed for Nieuwe Niedorp. 
(Part of) the collection will be on display at Boot Holland, February 10 to 15, 2017 in Leeuwarden. The full collection will be at the museum starting April 1, 2017.